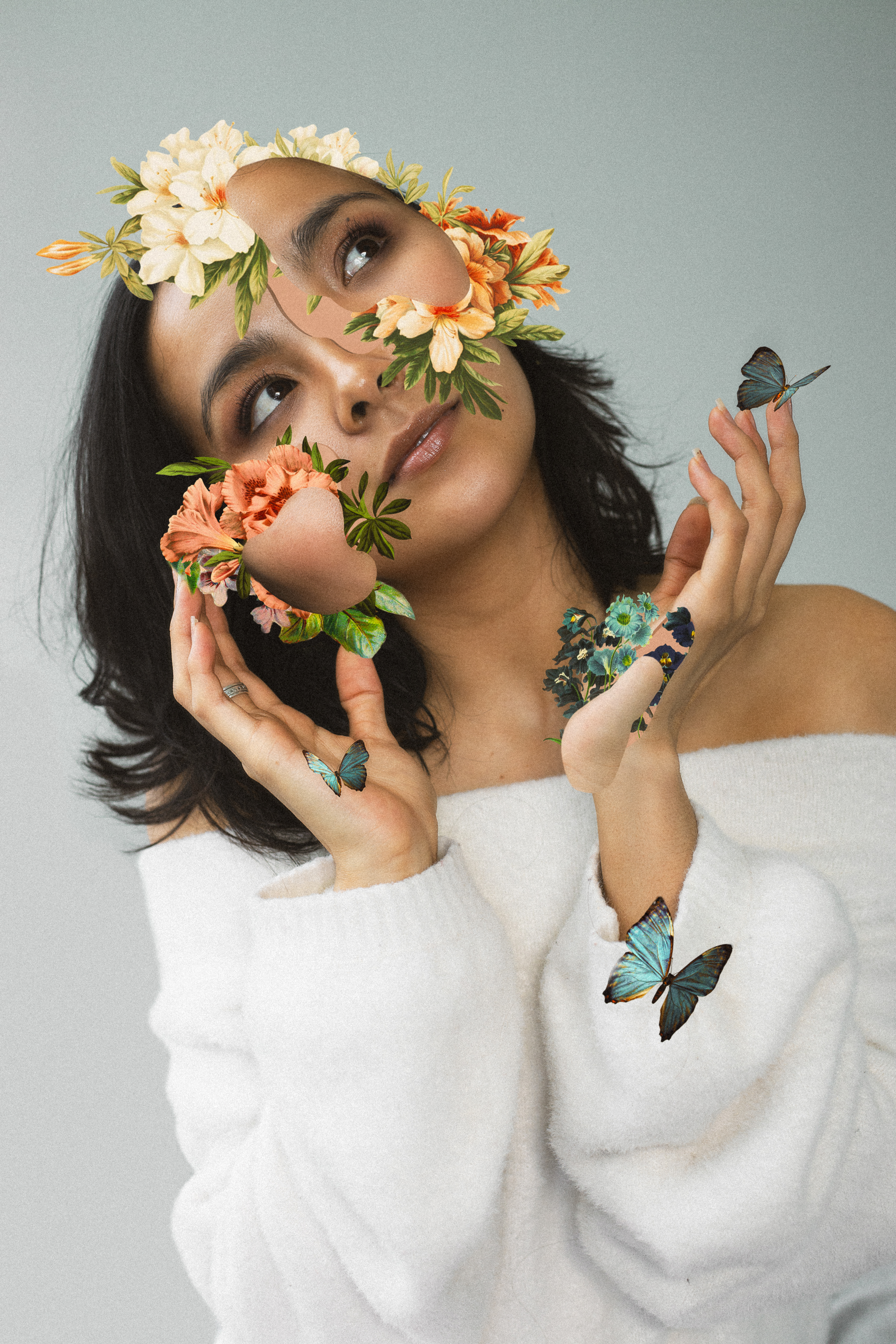 Heyoooo! My name is Jacqueline and I am a self-taught digital artist, photographer, and writer based in Vancouver, BC.

I've worked and have collaborated with large known brands, businesses, entrepreneurs, music producers, artists, and more from producing campaigns, content, social media management, and more. My work has been featured on several social media pages. I run workshops and creative communities in BC and QC.

My love for creating mind-bending artistic images started when I struggled to express how I viewed the world and how to showcase my creativity. Becoming a digital artist and photographer allowed me to break from the norm of how society tells us how we should express ourselves. 

I create anything from daydreams to realities & everything in between. I'm here to listen, inspire, & transcend my and your stories through art.
Let's work together and make some magic happen! 
Email: jacqueline@heyjkp.com